Dee Klepper
Definition: Reincarnation: One day, Cece Klepper was driving with her young daughter, Dee, when Dee began screaming and she told her mother that this intersection was a dangerous place.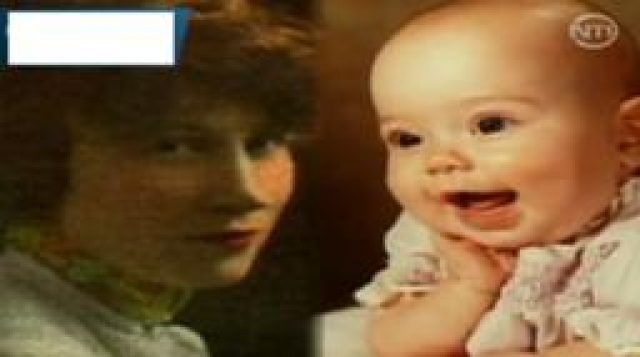 Cece soon learned from a relative that her grandmother Ocelia was nearly killed in a car accident at that same place seventeen years earlier. However, it could not be possible for Dee to know about it because Ocelia died seven years before she was born and Cece became convinced that Dee was the reincarnation of Ocelia. Cece also noticed that Dee began acting like Ocelia as well.
One day when they were at the grocery store, Dee told her mother that a woman she was talking to was an old friend of hers. Cece learned that the woman was a close friend and neighbor of Ocelia. Then, when Dee and Cece were at a restaurant, and Dee calls the waitress by her first name, but it was impossible for her to know that. However, Ocelia was a regular at the restaurant and knew the waitress well. Cece Klepper is certain that Dee is the reincarnation of her grandmother, Ocelia.
Additional Photos for this Topic:

SAVE THESE PHOTOS ON PINTEREST
Resources:
db#439
What are your thoughts?