The Knickerbocker Hotel
The Knickerbocker Hotel
PANICd#: 1291
PANICd#: 1291
Linesville, PA -
A hotel built in 1882.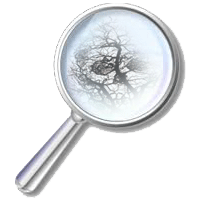 SEARCH THE LOCATION DATABASE
This fuction will search the titles and brief desription of the locations database, providing you with a listing of locations that are in order by title.
Most Recent Top 10 Ranked Browse by Map Browse by State
CONNECT DIRECTLY BY PANICd NUMBER
SEARCH ParaPedia
This fuction will search the ParaPedia Database by any key phrase search. You will automatically be redirected into the ParaPedia for the results.