Owen Parfitt Disappearance
Definition: Owen Parfitt had been paralyzed by a massive stroke and disappeared from just outside his sister's home in 1763.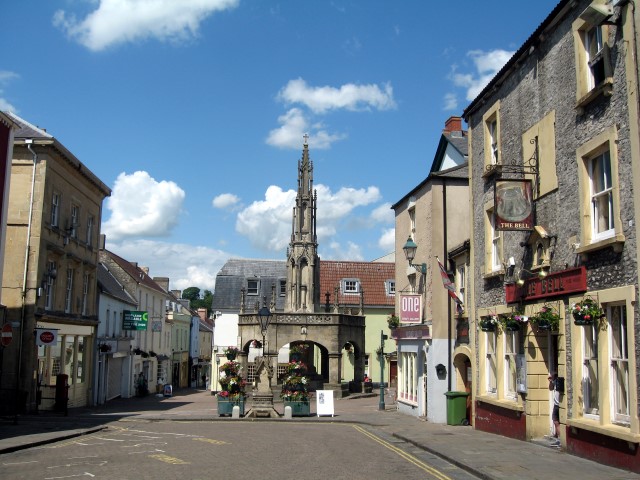 Owen Parfitt had been paralyzed by a massive stroke. In June, 1763 in Shepton Mallet, England, Parfitt sat outside his sister's home, as was often his habit on warm evenings. Virtually unable to move, the 60-year-old man sat quietly is his nightshirt upon his folded greatcoat. Across the road was a farm where workers were finishing their workday by pooking the hay.
At about 7 p.m., Parfitt's sister, Susannah, went outside with a neighbor to help Parfitt move back into the house, as a storm was approaching. But he was gone. Only his folded greatcoat upon which he sat remained. Investigations of this mysterious disappearance were carried out as late as 1933, but no trace or clues to Parfitt's fate were ever uncovered.
Collections:
Mysterious Disappearances
Related Categories:
| Wallenberg, Raoul | Miller, Glenn | Holt, Harold | Cooper, D.B. | Fawcett, Percy | Hoffa, Jimmy | Earhart, Amelia | Dare, Virginia | Bierce, Ambrose | Romanov, Anastasia | Thompson, Jim | Le Prince, Louis | Crater, Joseph Force | | Gricar, Ray | Flight 19 Disappearance | Jackson, Martha | The Mysterious Cloud | The Stonehenge Disappearances | Spangler, Jean | Calico, Tara | Butler, Teresa | Bradley, Amy | Sagers, Annette | Anderson, Cynthia | Degree, Asha | Rahn, Laureen | Roberts, Leah | Augat, Diane | Little, Mary | Bathurst, Benjamin | USS Cyclops Disappearance | Scottish Lighthouse Keeps Disappearance | Valentich, Frederick | Vatican City Disappearances |
Resources:
db#664
What are your thoughts?