Scottish Lighthouse Keeps Disappearance
Definition: Three lighthouse keepers disappeared without a trace.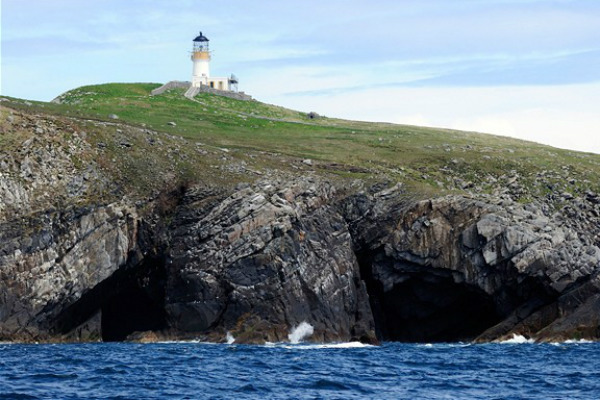 In December 1900, not one, but three lighthouse keepers disappeared without a trace in the Flannan Isles to the northwest of Scotland. A thorough search took place, but the men were never found.
There's been much speculation about what happened to the keepers. The official explanation is that they were washed away by a freak wave in stormy weather.
Collections:
Mysterious Disappearances
Related Categories:
| Wallenberg, Raoul | Miller, Glenn | Holt, Harold | Cooper, D.B. | Fawcett, Percy | Hoffa, Jimmy | Earhart, Amelia | Dare, Virginia | Bierce, Ambrose | Romanov, Anastasia | Thompson, Jim | Le Prince, Louis | Crater, Joseph Force | | Gricar, Ray | Flight 19 Disappearance | Jackson, Martha | The Mysterious Cloud | The Stonehenge Disappearances | Parfitt, Owen | Spangler, Jean | Calico, Tara | Butler, Teresa | Bradley, Amy | Sagers, Annette | Anderson, Cynthia | Degree, Asha | Rahn, Laureen | Roberts, Leah | Augat, Diane | Little, Mary | Bathurst, Benjamin | USS Cyclops Disappearance | Valentich, Frederick | Vatican City Disappearances |
Resources:
db#677
What are your thoughts?